ERP and Learning Management Solution
For School , Preschool & Daycare
A Complete School Management Platform With Live CCTV Streaming , Cloud RFID , Fee Management, AI-Based Student Assessment & More.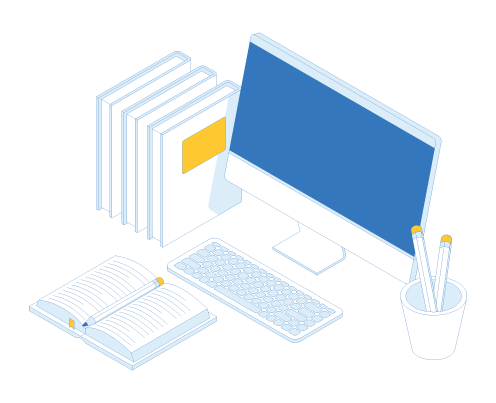 Live School is a complete School Management Platform with a core focus on bringing technological advancements to the education sector. At the core of our platform is technology, which we actively harness to deliver superior solutions to the education & Child care industry.
Starting from a simple Live CCTV APP, live School is made by educators and school owners through continuous guidance and feedback. We have used market feedback to create a solution that focuses on the Education industry's core needs while keeping our solution economical, easy to adopt and implement.
School ERP & LMS Solution
---
Connect

,

Communicate

&

Coordinate
with ERP Solutions for Schools , Preschools , Daycares & Coaching Centers.
Schools LMS

We find AI Practice sheets of Live School helpful by providing unique practice content for students. We wish it to expand to more topics.
Preschool / Daycare App

Live School, gives us complete control over Live CCTV Streaming for parents. We have utilized others module for notices, images and daily reports.
Helping Home Schoolers

I have used Live School LMS for Class 6 Maths. It was helpful to know my mistakes, with quick corrections.
industry use cases
Assisting Education Sector
Live School is a complete school ERP software solution with Live CCTV Streaming and learning management system.
Its web and mobile application fulfill the crucial needs of the school management, administrators, teachers, parents, and students. Live School also helps individual students to learn at their pace and achieve continuous improvement through its online practice and assessment services.