It's easy to understand that every brand wants its virtual presence in today's market, which is beneficial for business. Hence Live School is open to providing you Live School App under a Whitelabel solution. This means you will have your APP on Playstore and APP Store without worrying much about technology development and management.
With live school, you have the advantage that you can test the product before buying; if you feel the live school APP is suitable for your business, at a nominal cost, you can adopt it under your brand name.
One significant advantage is that you won't need to have your servers, as your APP will also work on our Live School servers, reducing your overall expense. It is a highly viable solution for companies or businesses who wish to have their APP, yet do not want the headache of managing or maintaining it.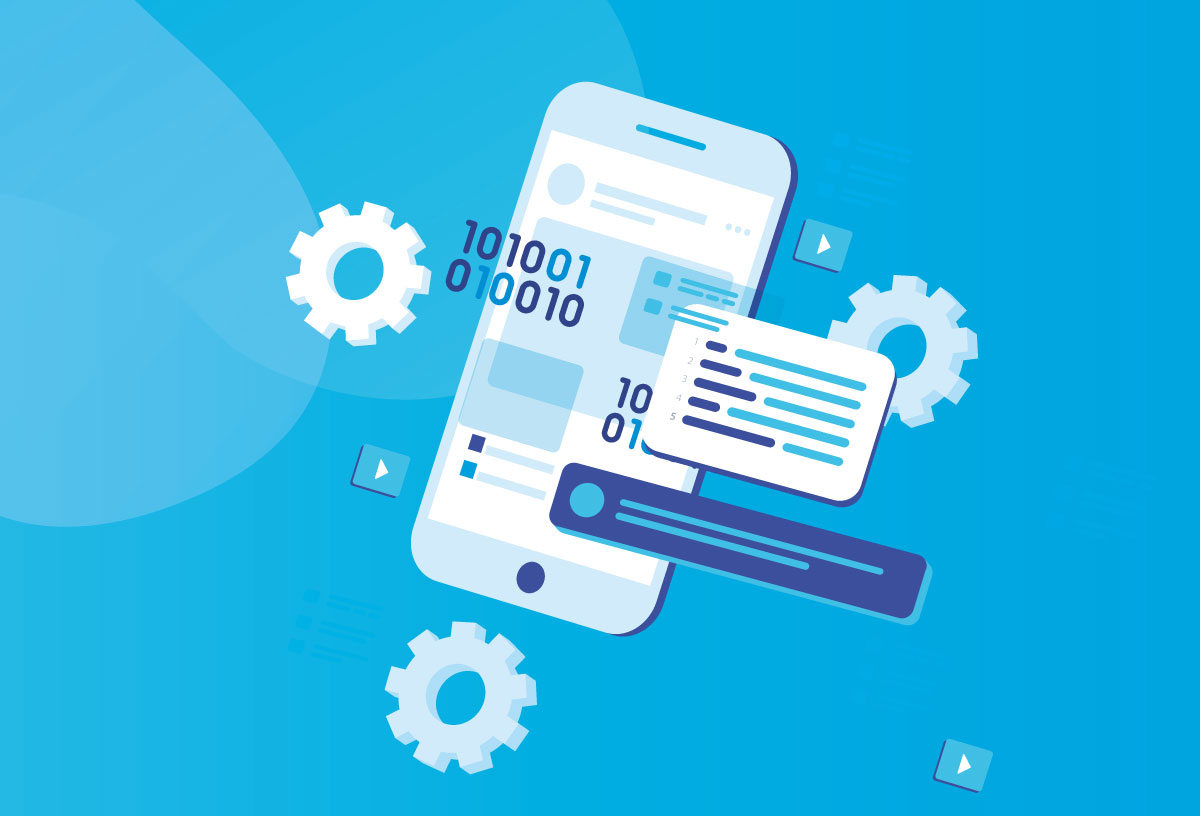 Reach to us
Complete ERP For Your Business
with whitelabel solution of Live School For Your School !