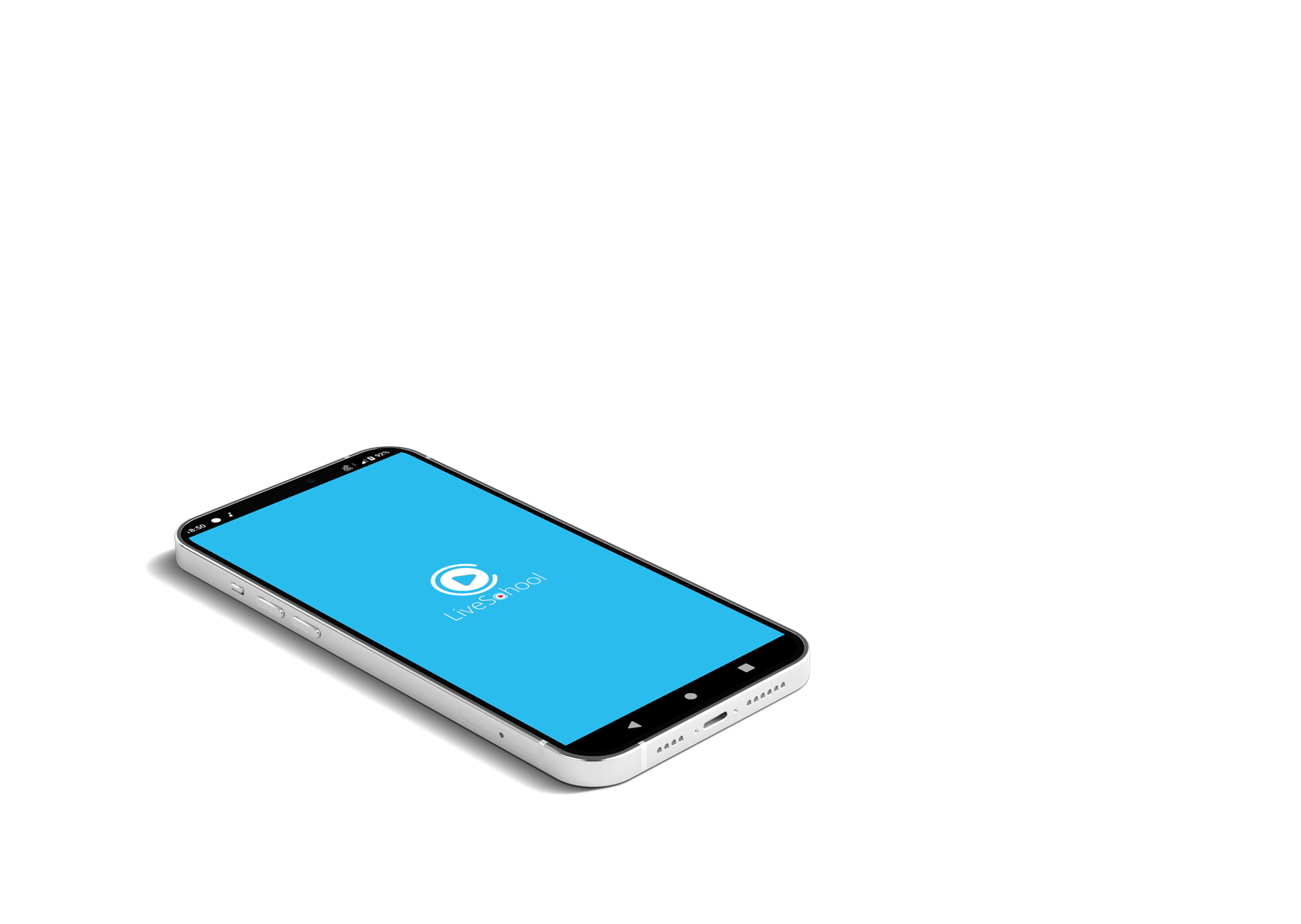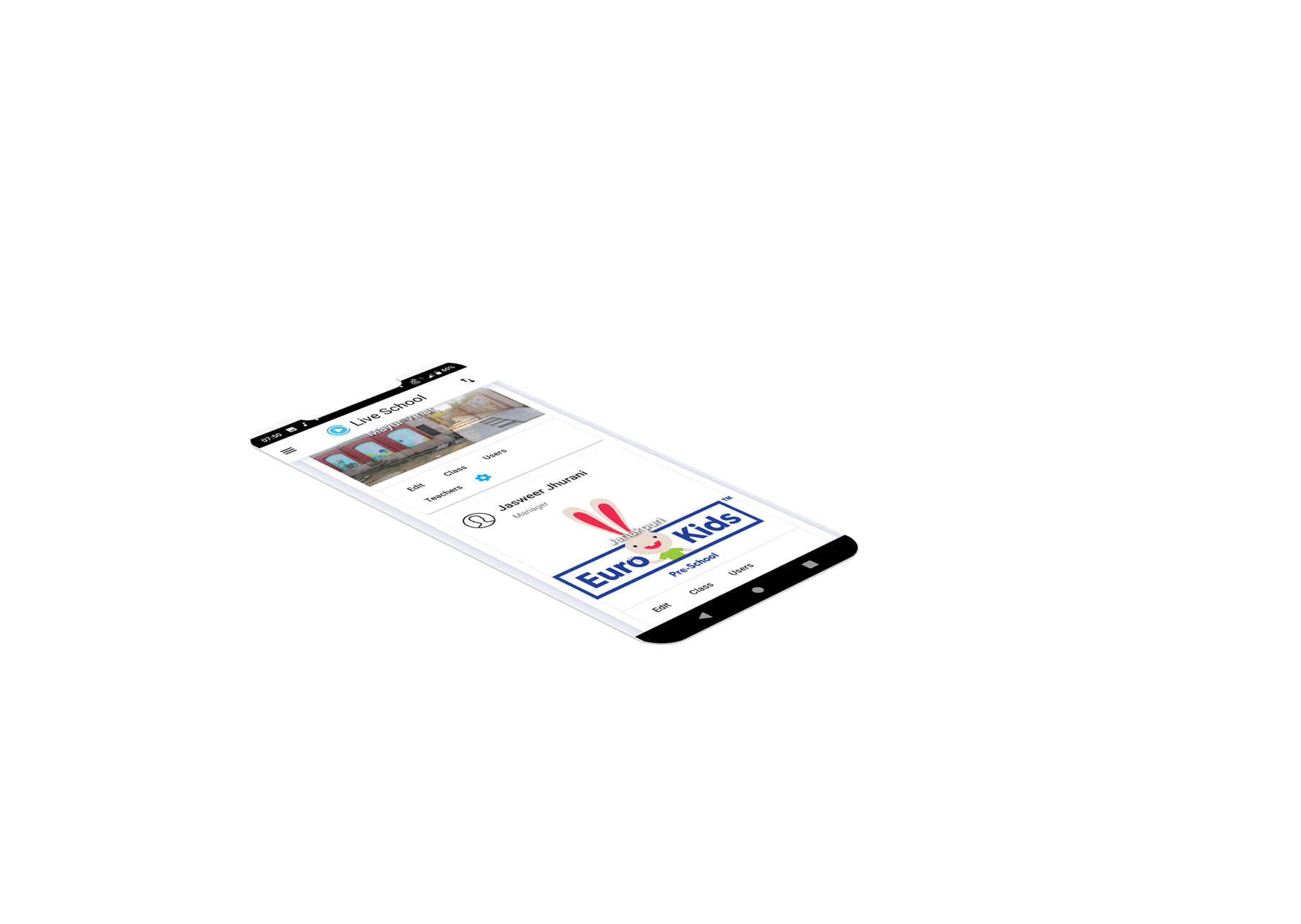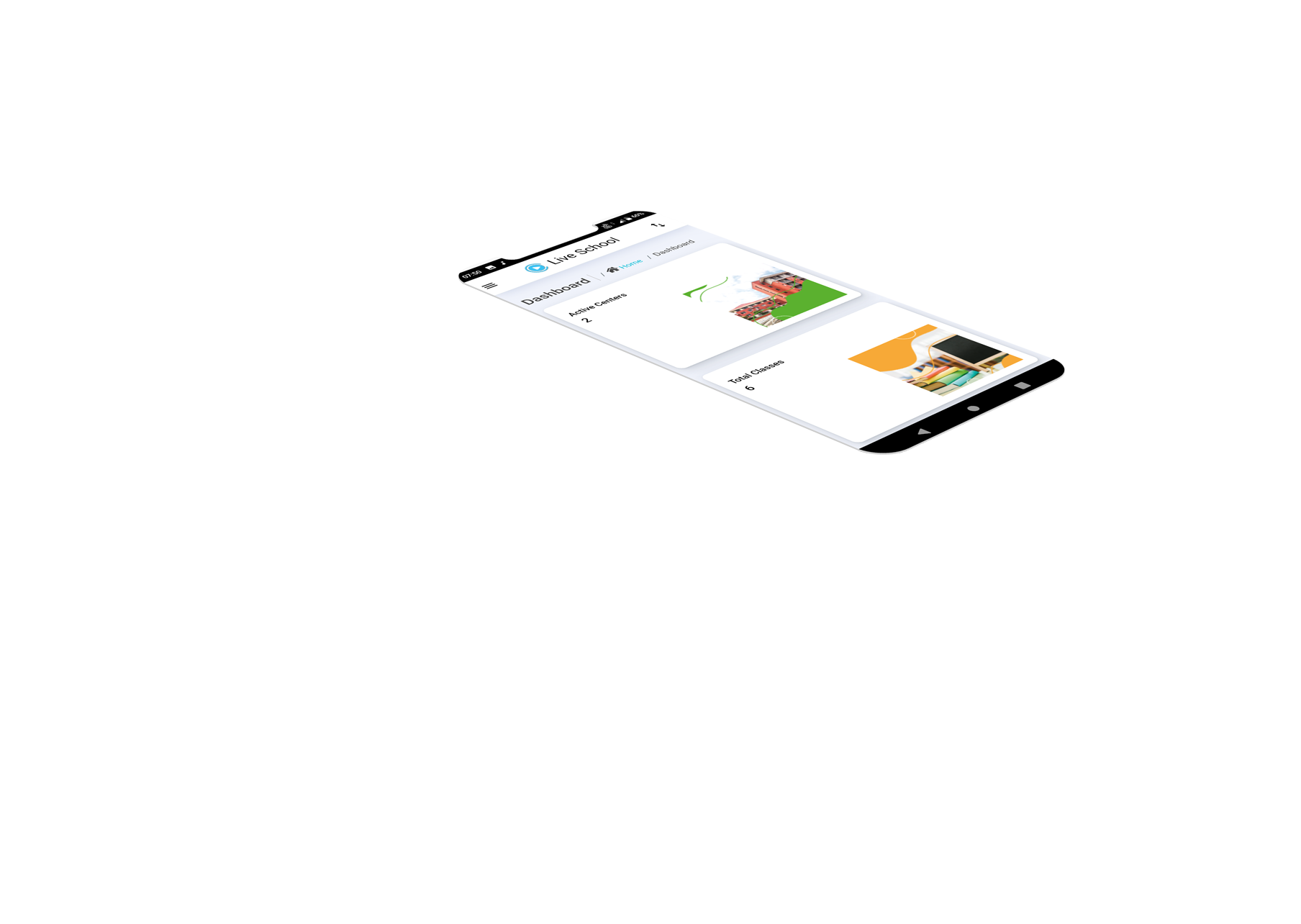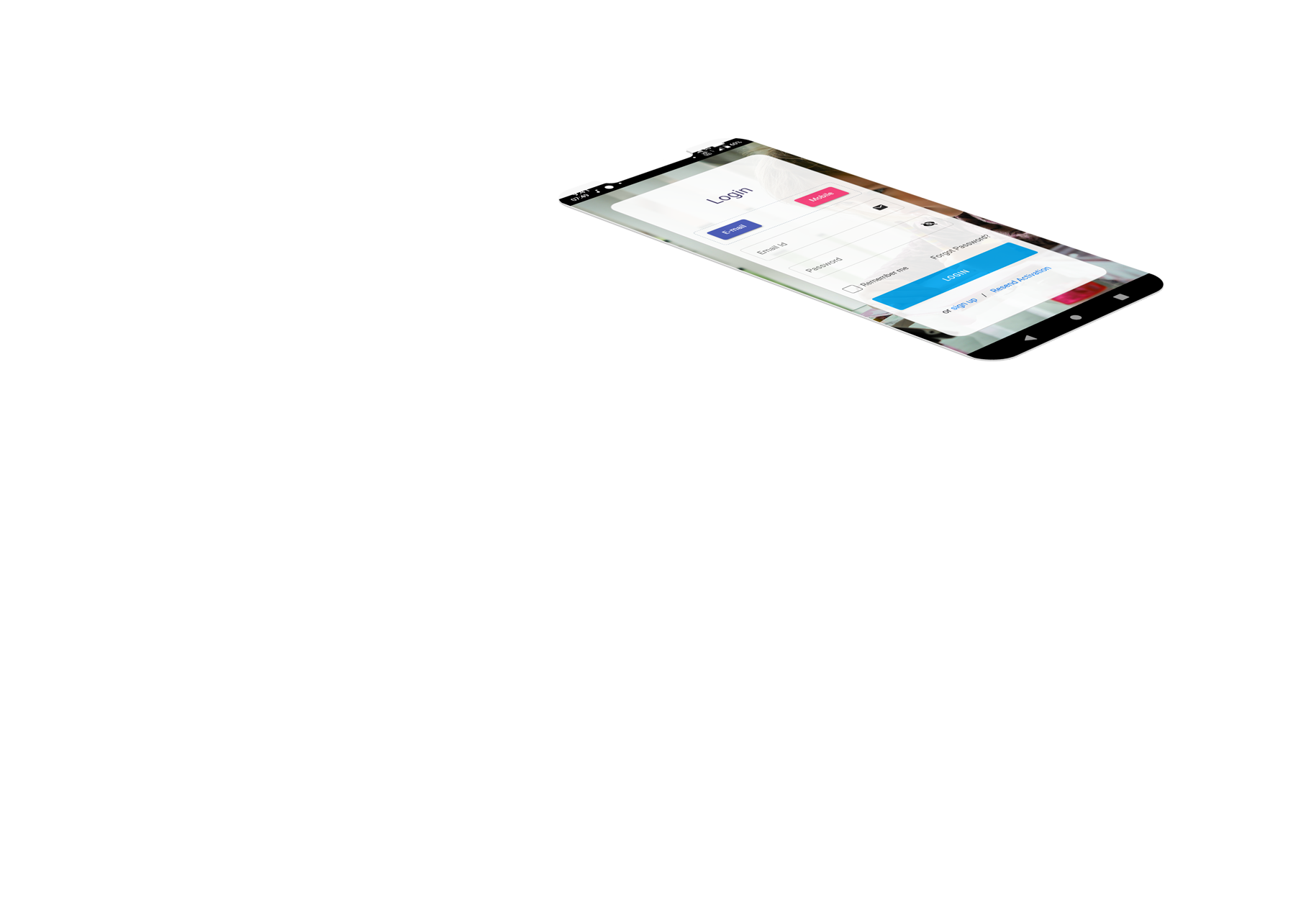 School | Preschool | Daycare
Management & Communication APP
Effective communication and transparency establish the brand of any childcare or education business. Live School ERP, is a tool to maintain an open and transparent communication channel between school and students / parents. With an APP and Web Platform, it becomes effortless to manage day-to-day activities, from your mobile or laptop.
Out feature-rich app empowers schools to showcase their outstanding efforts put in child's development and learning experience. The Real-Time live CCTV feed enhances parents' excitement to witness the development, activities & fun moments of their little ones.
Enjoy Hassel Free Fee Collection
Automatic Fee Creation & Collection
Reduce the manual work by letting Live School auto-create the fee as per your parameters, collect it and transfer it to your school account. It is simple, fast, and secure.
Build Your Brand
Reduce Work - Build Brand
Live School APP adds an edge of technology to your school, preschool, or daycare. It streamlines the day-to-day activities, and parents see your school as a new-age technology-enabled service provider.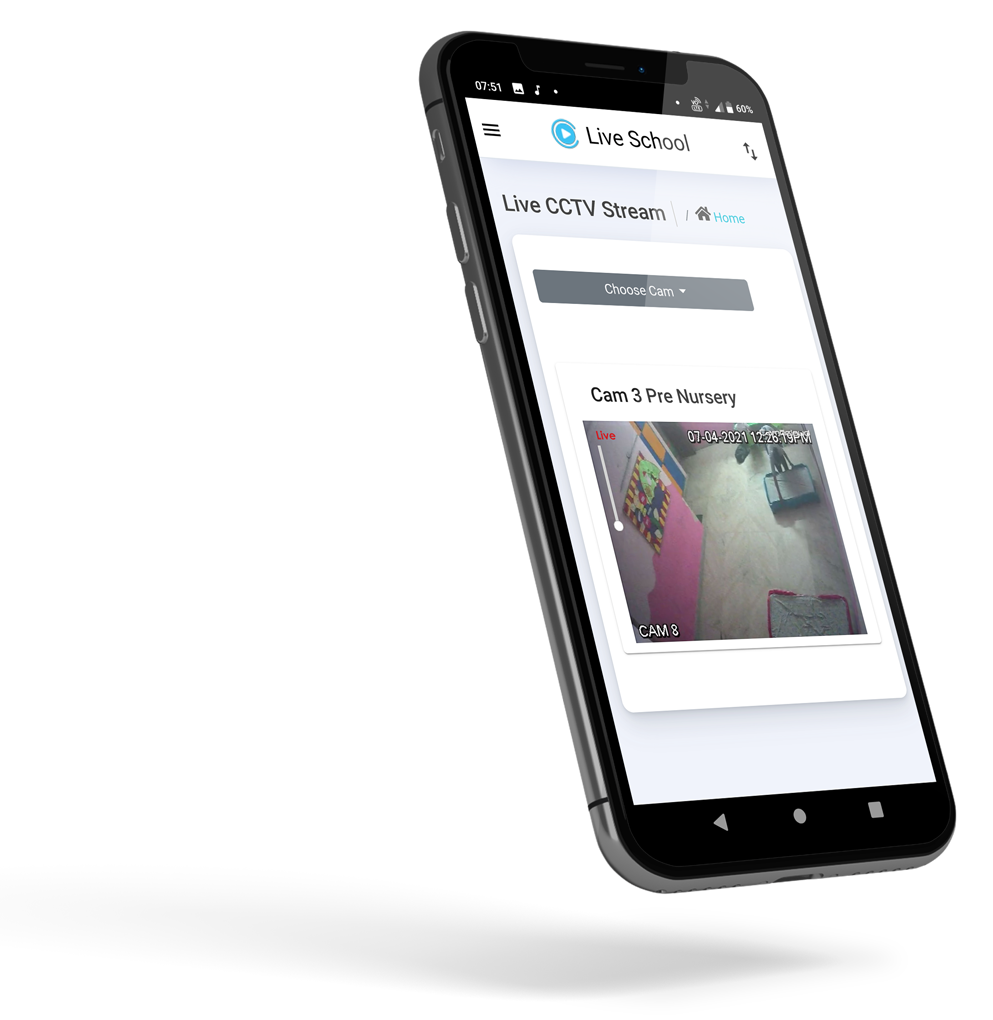 Secure | Easy | Economical
Live CCTV Streaming
Live CCTV Streaming adds a technological edge to your preschool brand and ensures transparency of the services. The super admin has complete control of the system, and no unauthorized person can barge in. Detailed analytics of all the cameras is shared with the super admin to analyse user trends and behavior.
Tell Me More
Fee Management | LMS | Live CCTV Streaming
Customise Your School APP
Live School supports an easy method to On / Off modules that you do not want to use. This way, you can customize APP as per your business need. If you don't want to offer LMS to students, or online fee collection is not your need, you can switch it off quickly. These are center-based settings, which means that while you can use it on some centers, you can close it on others.
Tell Me More