Assessment & Learning Platform For Schools
Technology is now a part of day-to-day life, and schools can benefit a lot by making it a part of the student learning and evaluation process. Live school LMS focuses on helping the schools better understand their student's performance level and understanding of the subject to identify the weaker areas.Significant benefits of Live School LMS are: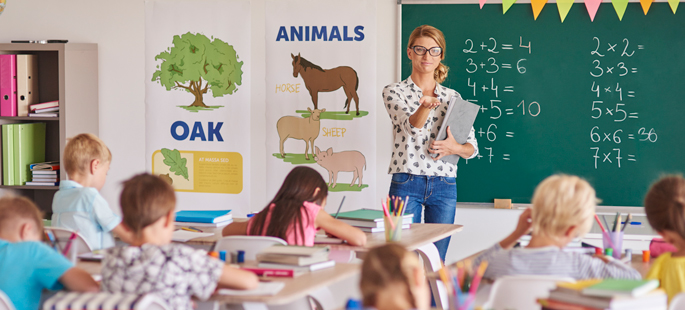 Individual student attention
Customized for Student Understanding Level
Continuous evaluation of student learning and auto adjustments
Detailed Reports for class and students
AI-Generated customized questions
Explanations of Solutions
By individualizing each student's practice and evaluating it in real-time, Live School identifies the individual students' pain points. Combining it, we deliver a complete class evaluation, which identifies the topic needing more attention. Detailed reports of Live School can even identify the minor bottleneck in the individual student's learning curve, making it easy for the teacher to target the same.
Live School does it by focusing more on practice-based learning, a proven method of improving student understanding of a subject.Live School works with teachers by enabling them to design a customized evaluation system as per their class or school need.
Teachers can do so by using a simple interface and selecting specific questions. A high level of customization ensures that the final reports are as per teacher and class needs. Following are some of the information delivered by Live School:
Individual Student Topic Report
Individual Student Subject Report
Complete class Topic Report
Class Subject Report
Consolidated Class Report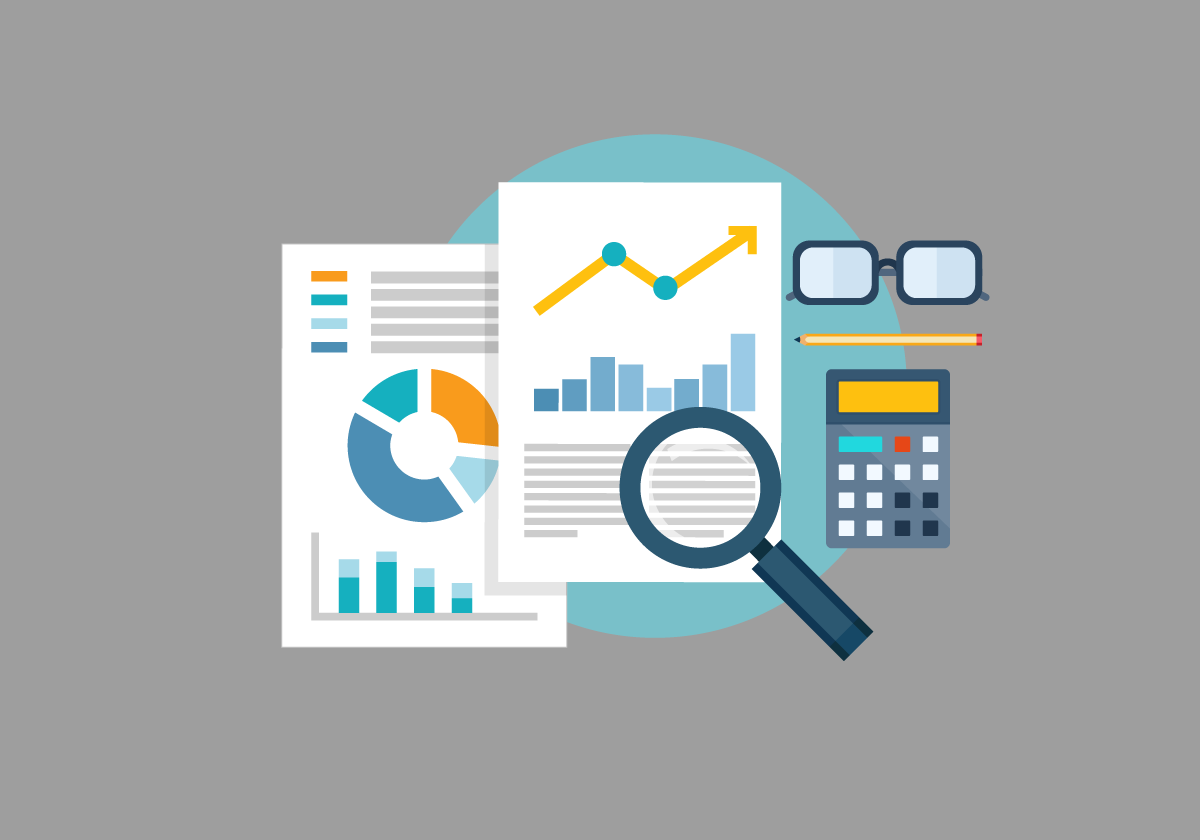 Advantage Live School LMS
School - LMS & ERP
Pricing
LMS For School
---
Complete ERP For School
Unlimited Centers, Classes, Users, Teachers
Share Notices / Image / Video / PDF / Docx
Unique Practice for Each Student
Target Indivisual student learning level
AI Generated Practice Sheets for Students
Unlimited Questions, Practices, Topics
Auto Correction in Real Time
Complete Customization of Practices
Auto-Adjust To Student Performance
Identify Weak Areas For Class / Student
Topic Detailed Report For Class / Student
Consolidated Class / Student Report For Subject
Topic wise Indivisual Student Report
Introductory
INR

299

199*
USD

9 99 7 99
Sign Up
* -
Introductory Price ( After Introductory Offer - 299 / User)
Are you looking for an
APP For Your School?
Reach Us For whitelabel solution of Live School For Your School !